Welcome to The Fictional Organization Wiki
The purpose of this Wiki is to create and expand a database of fictional organizations.
Description
The main content consists of made-up organizations found in Entertainment; however, there will be a section for those who would like to add organizations they have dreamt up themselves.
To contribute to this Wiki, simply log in or register.
Additional Recommended Wikis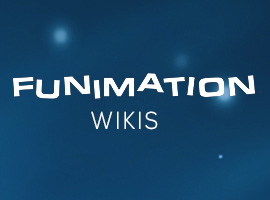 Recent Modifications